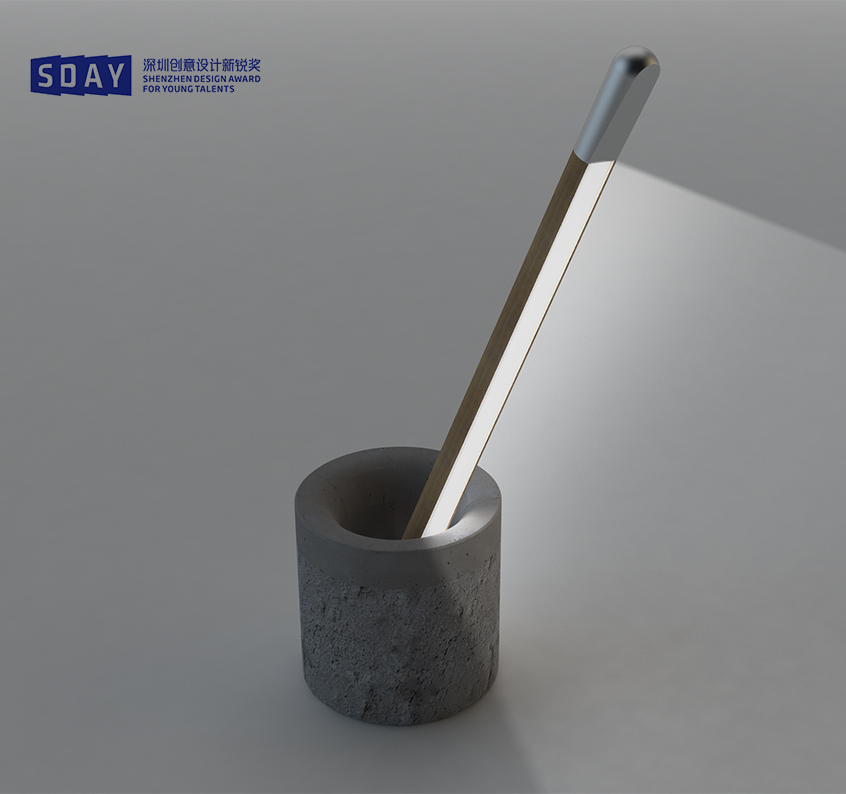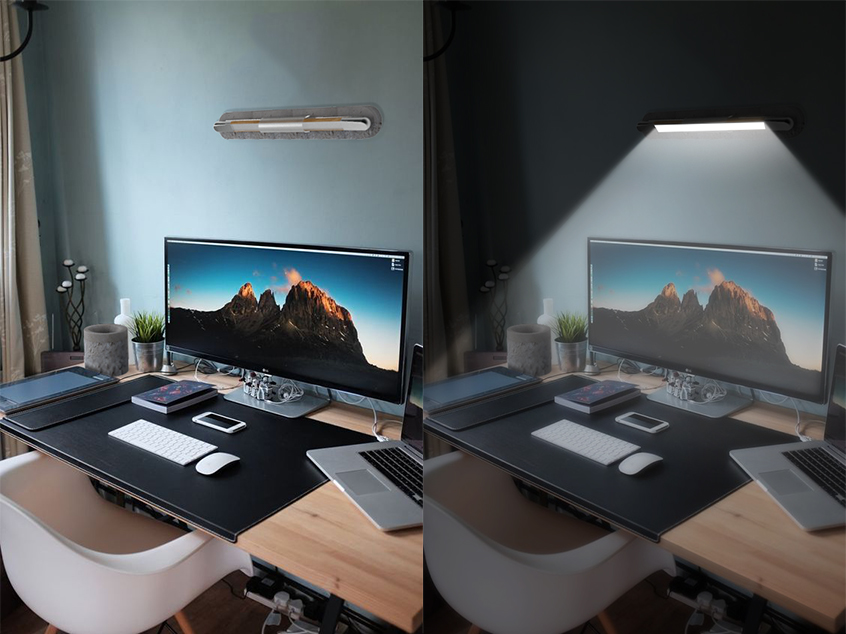 Dimensions
10 x 10 x 13 cm and 4 x 3.5x 30 cm
Materials
Aluminum, wood and concrete
Production Methodology
Molding, milling
Category
Transportable lamp
About This Project
Stecco is a lamp that gives the possibility to handle the light.
Thanks to its particular design it can be used and moved around the house, and placed on the wall and on the bedside table in the concrete bases.
This project carries on the concept of uniqueness by mixing craftsmanship and industrial production, so as to be able to have every single product unique and inimitable.
It has two batteries inside the aluminum ends that can be wirelessly recharged through its two bases.
The project was selected for the Shenzhen Desing Award 2017 as a finalist for the merit award.